BetterRide was born out of frustration. It was 1997, my third season of racing downhill in the pro class and I spent hours and hours training harder but I wasn't improving much at all! I was skipping social events and limiting time with loved ones just to make sure I got enough recovery. I changed my diet several times, changed my workout program and read all the info I could but was barely getting faster year after year.
It was this frustration that led me to start looking for people to teach me better riding skills in the late 1990′s. Unfortunately for me, there were no skills coaches at the time. Well, there were a few cross country pros teaching camps but I saw these racers walking sections that I could ride. They didn't have good technique, they were just really fit.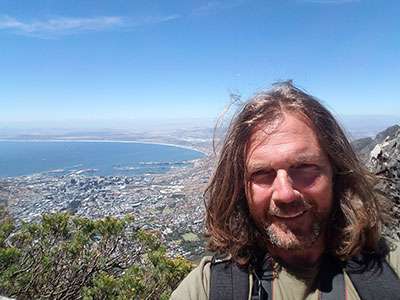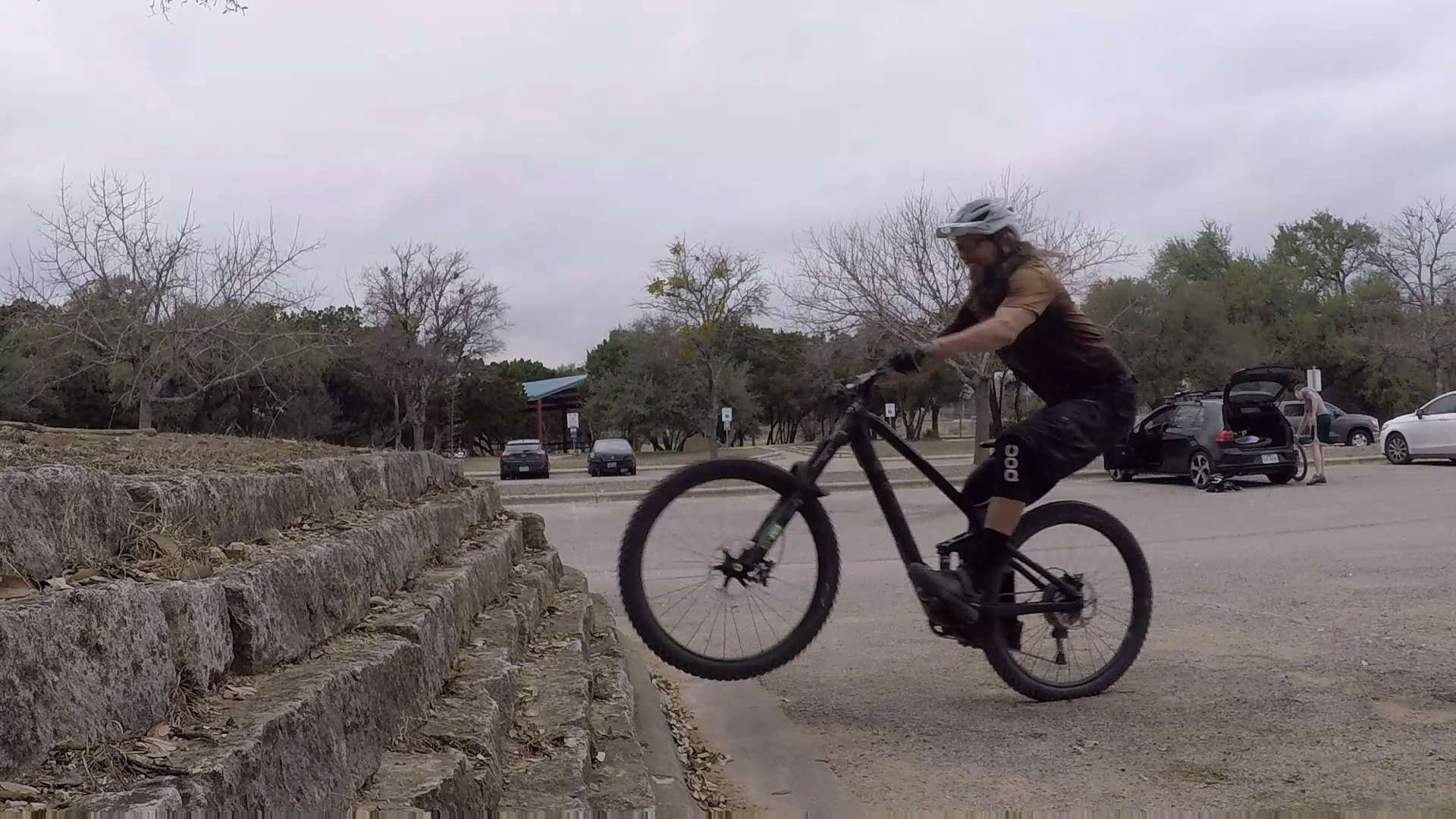 I learned to coach because I love helping people succeed. That is a coach's job, help their athletes reach their potential. I had a horrible snowboard coach (he knew his stuff technically but was bitter and put all the athletes on the team down) and thought I could do...
read more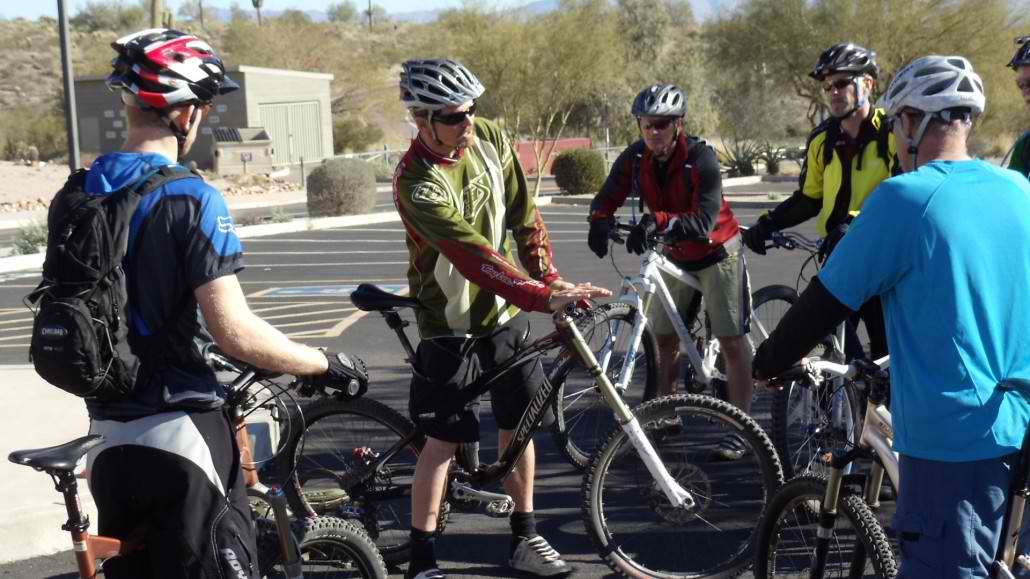 Mountain Bike Camp
BetterRide Mountain Bike Skills Coacking, Camps, and Clinics have been designed to teach you how to ride faster, more efficient, balanced, in control and of course how to have more fun! Are you ready to create a BetterRide? Come join us!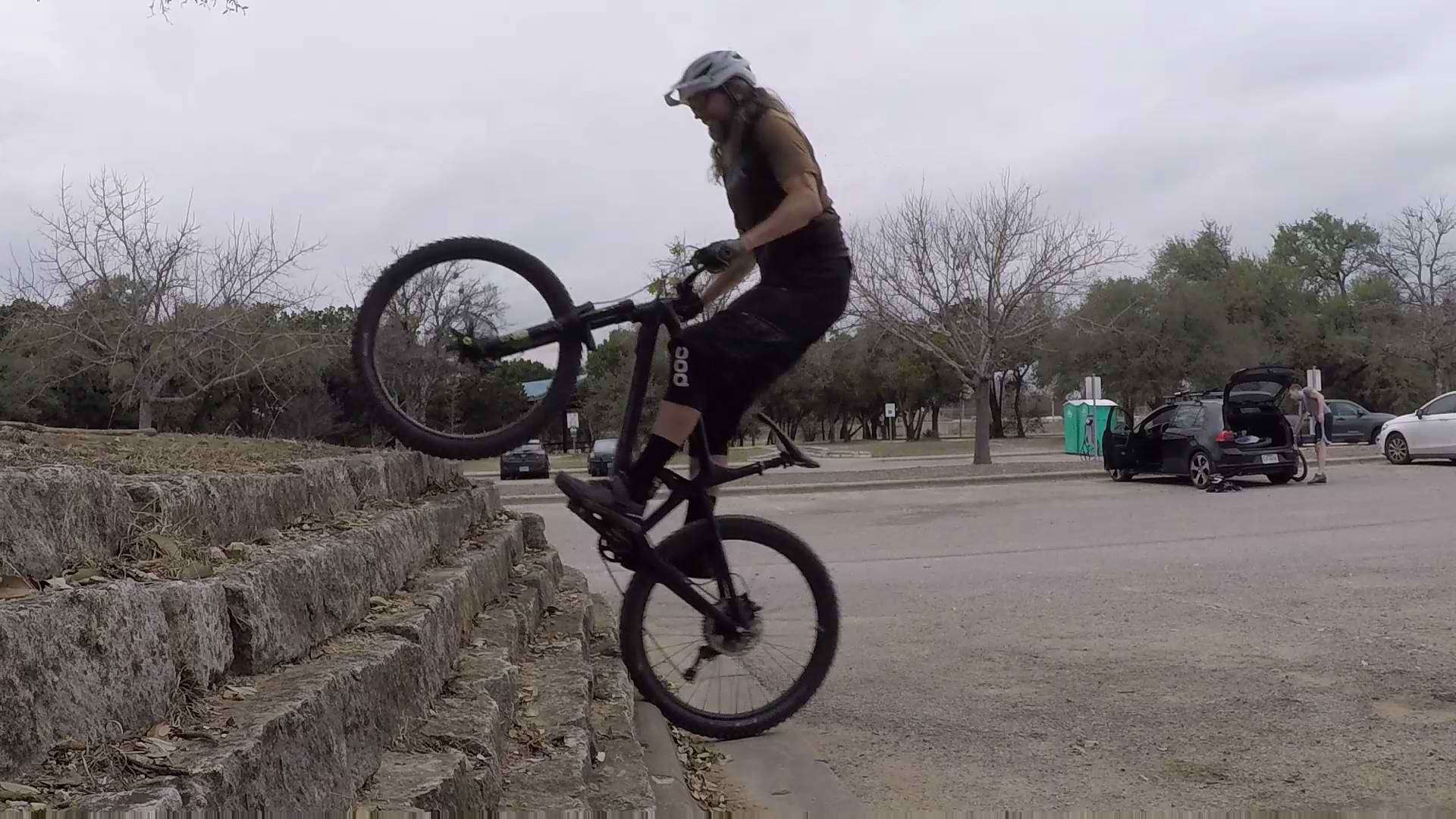 Mountain Bike Camp Dates and Location
Enjoy every ride more with the confidence you gain in my structured, drill based skills camps. Guaranteed to get you riding at your best since 1999, Sign up today!
"Hi Gene,
Thank you for creating what has been one of the best learning experiences of our lives.  We traveled all the way from Australia to attend your camp in Golden, Colorado and it was worth every penny! Andy was a fantastic teacher with great personal skills. He has our highest commendation for creating a safe, exciting and fun environment for learning.
It is refreshing to find someone who understands their field well enough to be able to deconstruct difficult and often hard to pinpoint concepts. This is a rare talent. We appreciate all of the careful thought that you and Andy have put into creating the mountain bike skills curriculum. The content was well-organized into different sections, and logically progressed from foundational skills (like body position and braking) to more difficult skills (like cornering). It is obvious that you have spent a lot of time not only thinking about how to mountain bike, but also how to teach it to others.
Learning these mountain biking skills has truly made us "betterriders".  Thank you for the opportunity to attend your camp and we look forward to attending a core skills camp #2 !"
Tracy and Matt
from Canberra, Australia, September 28, 2010
"We have just gotten back from an awesome trip of downhill riding in Boulder City, Nevada. As a team, we had been talking about heading out there to do a skills camp with Gene Hamilton (www.betterride.net) for quite some time: over the New Year we got the chance to do just that. We arranged to meet up with Gene in Boulder on the 29th for a one-on-one, three-day, Go-Ride team coaching session… boy were we in for a surprise. In the past, when we had talked about doing this camp, we had no idea what to expect. It was a "Gene is a very smart guy and a damn good rider, but most of us already beat him at every race… what does he know that we don't?" type thing.  And to tell the truth, he knows a lot that we don't. The guy is genius; in just that one camp he completely revised all of our racing skills. From pumping to cornering, vision to breathing, course inspection to eating right… he didn't miss a beat. Never have we learned so many applicable techniques to mountain biking than riding with Gene for that one three-day span. We here at Go-Ride would like to give Gene a big thank you; you don't know how much you have helped us."
Go-Ride Team
Go-Ride.com