Improve your exit speed when cornering!
Drop your friends, set KOMs and win races!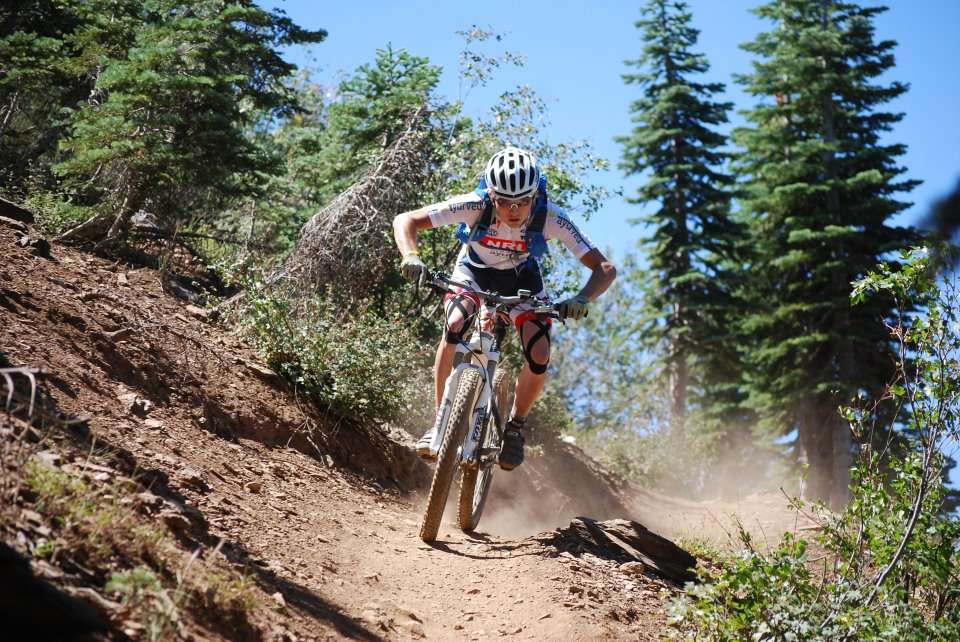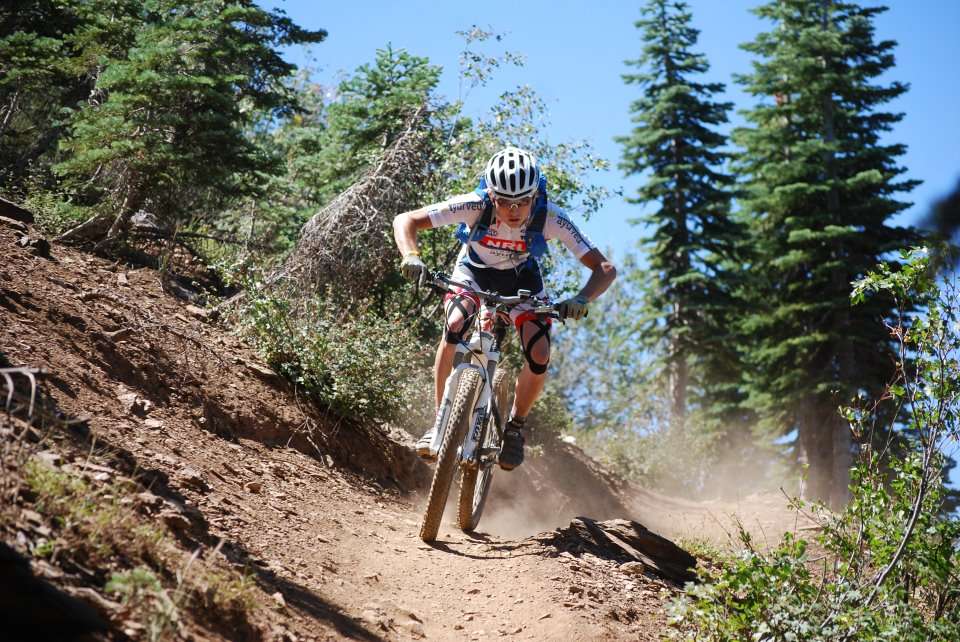 Use the Terrain and Your New Skills to Ride Smoother and Faster with the Same Fitness.
Learn from the coaches that world champions trust!
Create a BetterRide
At BetterRide Camps, Clinics and Skills Coaching 80% of our students are passionate mountain bikers who are looking to improve their skills, we are also the only coaching system that services World and National Champs. Whether it is in Cross Country, Super D or Down Hill racing you will find BetterRide Students on the podium.
Here is what 2009 Pro 4x and Jr. Cat 1 Downhill  US National Champion Mitch Ropelato said in a interview in the Oct. 2009 issue of DIRT Magazine:
Dirt Magazine: "You seem to be able to turn amazingly, what do you put that down to? Got any special tires on there?
Mitch Ropelato: " Ya, Gene Hamilton is to thank for that, I took is clinic last December in Bootleg Canyon and he was able to show me the correct technique I needed to pull them off."
World Singlespeed Champion, Downieville Champion and National Short Track Champion Ross Schnell had this to say, "I learned more today than in the last 10-11 years of riding and racing."!
BetterRide on the Podium